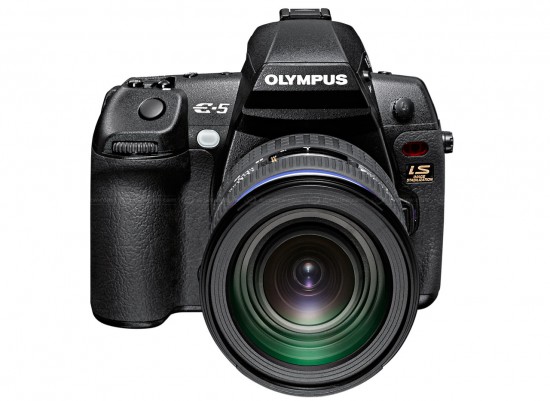 it's well constructed, dust and splashproof. It has the same auto focuse system in E-3.it has approximately same features as in E-3. In Olympus E-5, If you shoot telephoto, the 2x focal-length multiplier makes for more easily achieved long-zoom shots and If you're OK with the 720p resolution, Motion JPEG is simply an inefficient video codec.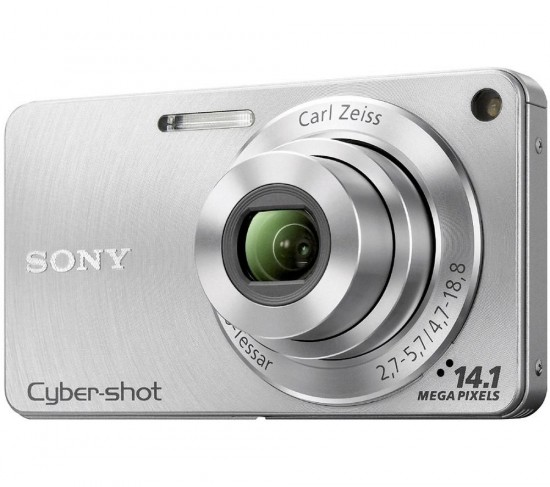 Sony Cyber-shot DSC-TX9 is approximately similar features to Sony Cyber-shot DSC-TX7.it has stylish and useful features.it provides 3D shooting modes as well as in superior mode.it has 12 megapixel cameras. It provides 3.5-inch LCD, with Optical and digital image stabilization .The drawback of this camera is that it has poor battery life and 3D photos are of limited in use.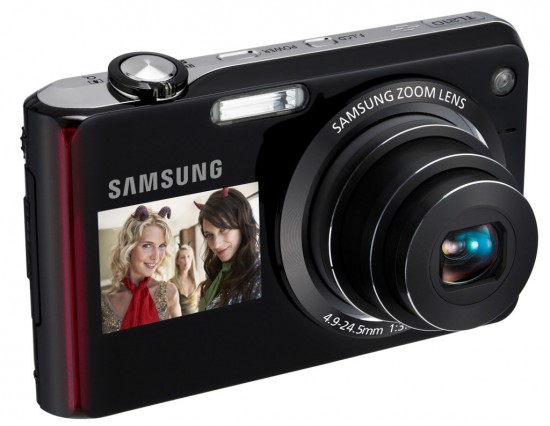 It provide 4.6x Optical Zoom Wide Angle Digital Camera. 8 Gigabyte microSD Secure Digital Memory Card The drawback of this camera is that battery charges in camera: Adapter needed for HDMI output; touch-screen interface not for everyone; microSD card requirement might irk some; whole screen not used for framing shots at full resolution.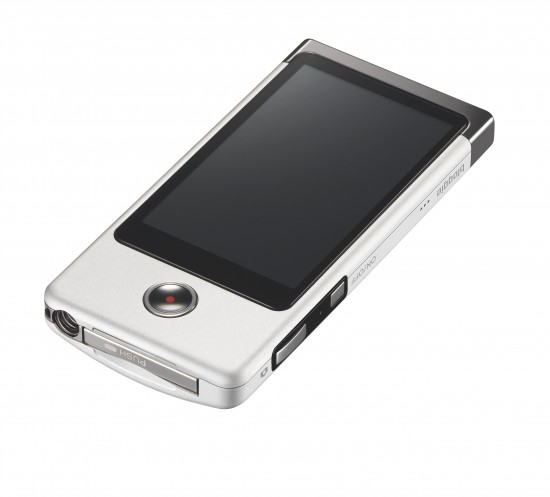 The Sony Bloggie Touch offers a 3.0-inch touch screen, 1080p HD video capture with a 3-inch capacitive touch screen for intuitive operation; Record and store up to four hours of high-definition video footage and it records Mp4 videos, built-in USB arm and offer HDMI output. It is offered in 4GB and 8GB models. It has F2.8 wide single lens and 12.8 megapixel camera. It offers 4x digital zoom. In addition, it has software that you can easily share your files on youtube or facebook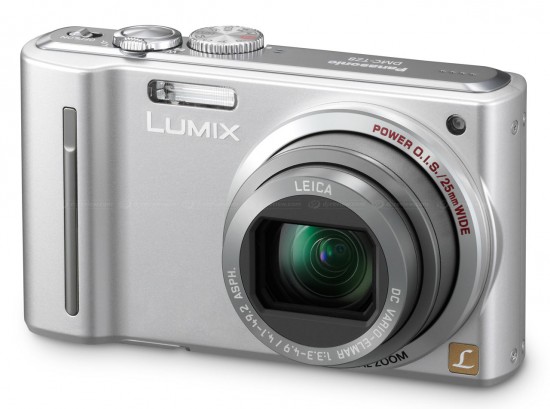 The Panasonic Lumix DMC-ZS7 offers a lot of shooting flexibility and a built-in GPS.it has 14 megapixel cameras with 3 inch LCD screen. The additional features of this camera as compared to ZS3 (previous one) is that it has manual and semimanual shooting modes and an integrated GPS receiver. The wide angle lense of this camera is 12x zoom.There's an option to record AVCHD Lite movies with GPS data as well. But it has disappointed to any one in low light to capturing a photo.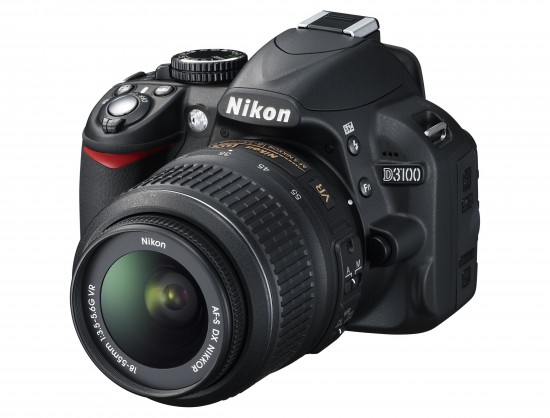 It has 14.2 megapixel cameras with 3 inch LCD screen. The battery shot is 550 CIPA.The continuous shooting speed is 3fps. You can view the LCD pretty well in direct sunlight. The camera delivers excellent color reproduction in its default SD mode. It provide user friendly guide mode and full manual controls in HD video capture. The good feature is that it is easy to use and it has simple menus.
4.Nikon coolipex S1000pj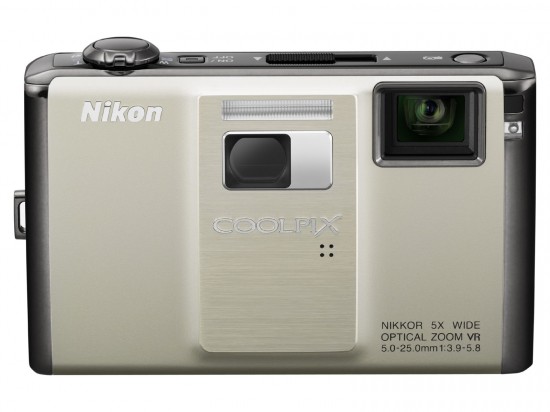 The world's first compact camera to feature a built-in projector enhances the fun of sharing .it provides Nikon's Smart Portrait System with Skin Softening and intelligent automated shooting modes that promote carefree shooting..it has hi-speed USB connectivity and Approx. 220 shots with EN-EL12 battery. It provides internal memory for SD/SDHC memory cards;four movie modes with sound;Time zone function for easy setting of multiple locations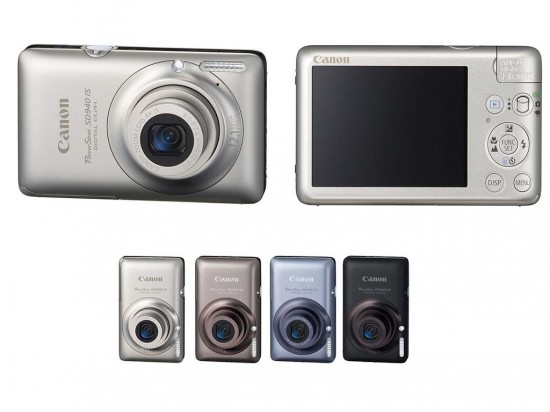 The image stabilization is Optical and electronic. It has 12 megapixel cameras with 2.7 inch LCD screen. It is very small and light weighted with wide-angle 28mm-equivalent lens with a 4x zoom in front.but it is limited in three shooting modes. Overall it is winner; good photo quality and shooting speed.The most part, photos are sharp with good fine detail.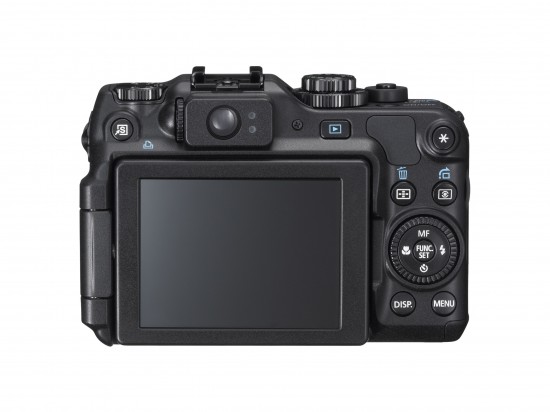 The Canon PowerShot G12 has a wider, faster lens and it has the ability to zoom during movie capture.it has 10 megapixel CCD.The G12 has the longer zoom range, articulated LCD, stereo audio and easier-to-work-with QuickTime MOV video. It is the latest model of trusted company of canon. The G12 includes 720/24p video capture. It adds an HDR scene mode which combines 3 shots.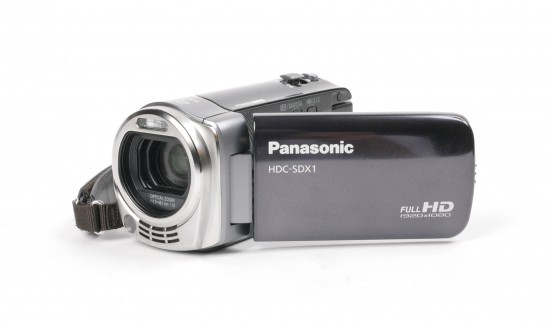 It shoots both MP4 and AVCHD video, easily doubles as a webcam, and weighs less than half a pound. It has a hybrid optical image stabilization system that combines both optical and digital handshake correction. It helps you to try, visual communication with the SDX1. it works with compatible Mac and PC applications. SDX1 will also sport a 35.8mm wide angle lens.